Wall panels come in a variety of styles and sizes, and can be used to embellish rooms and stairs alike. Moreover, fill-in panels are a great solution for filling in any grooves in the paneling.
Room panels are often made of tough fibreboard, but some are also made of natural wood. Fibreboard comprises hardwood or softwood dust which is then bound together with wax and resin. The resulting wood product is denser than plywood, which makes it a good choice for wall panelling. Natural wood panels should use real wood veneers instead of laminates, but make sure to check before buying because many suppliers stock on imitations due to their lower cost.
Tips on choosing the right panelling
Thus, if you wish to enjoy the warmth of natural wood in your home, wall panels make a fantastic, yet cost effective option. Quality models feature wood grain detail and deep moulding that mimic real wood. These feel more realistic than embossed panelling.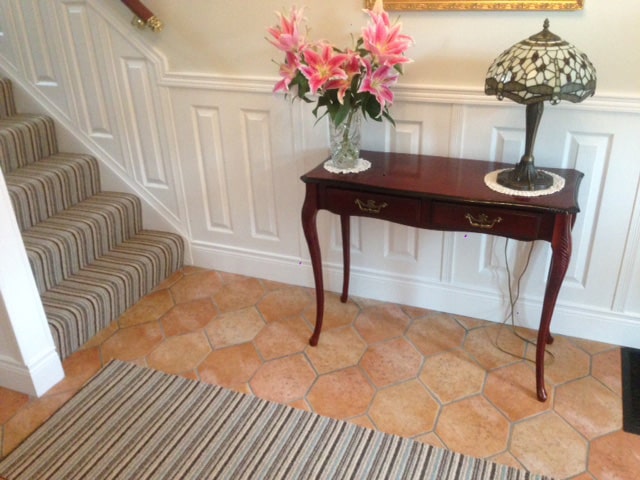 Look for panels that are ready applied on a board so that you won't have to apply them with adhesives. Moreover, try to buy panels that come pre-cut in a variety of sizes rather than purchasing large sheets and struggling to cut them to size during fitting. Alternatively, there are companies that are willing to size the panels according to your specifications.
Finally, if you are short on time, make sure to purchase wall panels that are already white primed so that they are ready to be painted over immediately after installation.